Remote Learning at Holy Family RC Primary
We are saddened that we have had to close our school again to the majority of pupils due to national lockdown. However, all staff will be working extremely hard to ensure that your child can continue to make good progress through remote learning. 
Please see the link below for further information about the school's provision for Remote Learning. 
For the Remote Learning Policy, please click here.
EYFS will continue to use Class Dojo for their Remote Learning Platform. 
Key Stage 1 and 2 will use Seesaw.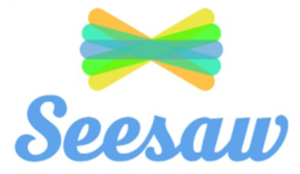 Please see below a letter from your child's class teacher.
Reading everyday with you child will really help them to make good progress. Click here for 10 Top Tips to support your child to read.