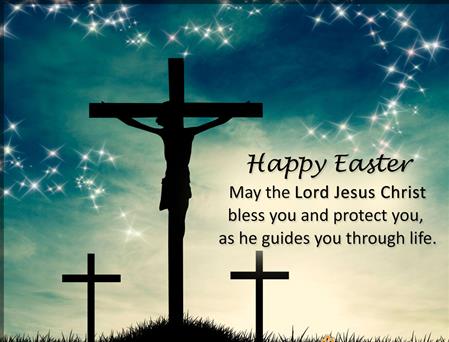 Father Michael's Easter 2020 Message
Holy Week
This year Holy week is going to be different for all of us, so these resources are designed to help you reflect and celebrate at home. Starting with Palm Sunday we are going to explore the events of Holy Week through the creation of an Easter garden. Every day there are suggestions for things to do and think about, and ideas on how you can create your own Easter garden. We would love you to post pictures of your Easter Gardens on Twitter for everyone to see.
Crosses of Hope
On Good Friday Jesus gave his life to save us. The cross is a sign of hope to many across the world. A symbol of hope is very much needed during this time.
Therefore, we would like you to design your own cross of hope and send us a picture on Twitter. Below are some pictures to give you some ideas.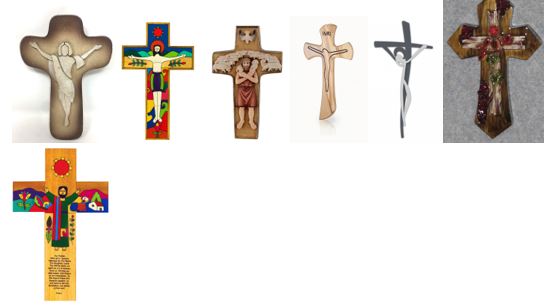 Stations of the Cross:
Each year on Good Friday we have our own Stations of the Cross at church. Unfortunately, this year, that is not possible. However, you can have your Stations at home with your family. Click on the link below.
The Easter Story:
You can register for free and watch the Easter Story. Just simply log onto www.talesfromthemiraclebook.co.uk and sign up.