Holy Family is a Roman Catholic Primary School provided by the Diocese of Salford and is maintained by the Oldham Authority as a Voluntary Aided School. The school's Governing Body is the Admissions Authority and is responsible for taking decisions on applications for admission.
If you need help applying for a school place please contact the school office on 01617702400 who will be happy to help.
Application Timetable
1 September 2019

Child born between 01.09.15 – 31.08.16

Online applications open for primary school –www.oldham.gov.uk

15 January 2020

Closing date for applications

16 April 2020

Offer day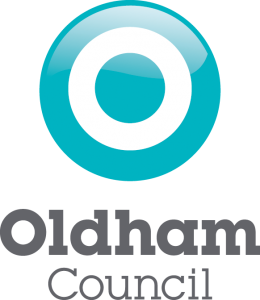 Oldham Council Admission Support
Applications for a place in reception at September 2020 must be made online at  www.oldham.gov.uk/admissions.
Please click on the picture link to access Oldham Council's website pages about school admission.  These pages contain support regarding applying for primary school places, changing schools, admission arrangements, appeals, deferring entry and schools adjudicator report.
Admission Criteria
1. Baptised Roman Catholic children who are in public care.
2. Other children who are in public care.
3. Baptised Roman Catholic children who will have a brother or sister attending the school at the time of admission and resident in the parish of Holy Family Hollinwood.
4. Baptised Roman Catholic children resident in the parish of Holy Family Hollinwood.
5. Other baptised Roman Catholic children who should have a brother or sister attending the school at the time of admission and resident in another parish
6. Other baptised Roman Catholic children resident in another parish.
7. Other children who have a brother of sister in school
8. Baptised children from other Christian faiths.
9. Other children