Please use the links below for more information about how our school performs.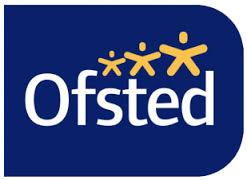 Ofsted Report
Ofsted is the Office for Standards in Education, Children's Services and Skills. They inspect and regulate services that care for children and young people, and services providing education and skills for learners of all ages.
Their goal is to achieve excellence in education and skills for learners of all ages, and in the care of children and young people.
Ofsted report directly to Parliament and are independent and impartial.
Please click here to view the latest Ofsted Report.
School Performance Tables
You can use performance tables (sometimes known as league tables) to compare schools in your area. You can check:
exam and test results
financial information
Ofsted reports
You can only see statistics for schools and colleges in England. Please click on the picture link on the left to access the Government's Department of Education Performance Tables or click here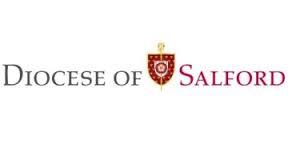 SIAMs Report
The Framework for inspection is based upon the Diocese of Salford's '5Ws' Evaluation and Reporting.  The diocese wishes to have an effective inspection system having at least four important outcomes:
Good inspections provide the school with a clear independent evaluation of its strengths and the areas in which it needs to improve. This is now focused upon the school's self-evaluation of its strengths and development needs.
The diocese obtains valid evidence of the quality of the Catholic life and religious education in its schools.
Inspection reports provide useful information for parents.
The school's response to an inspection leads to better quality Catholic education.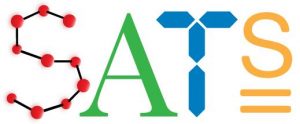 SATs Attainment Results 2023
To compare the performance of Holy Family RC Primary to other schools please follow the link.